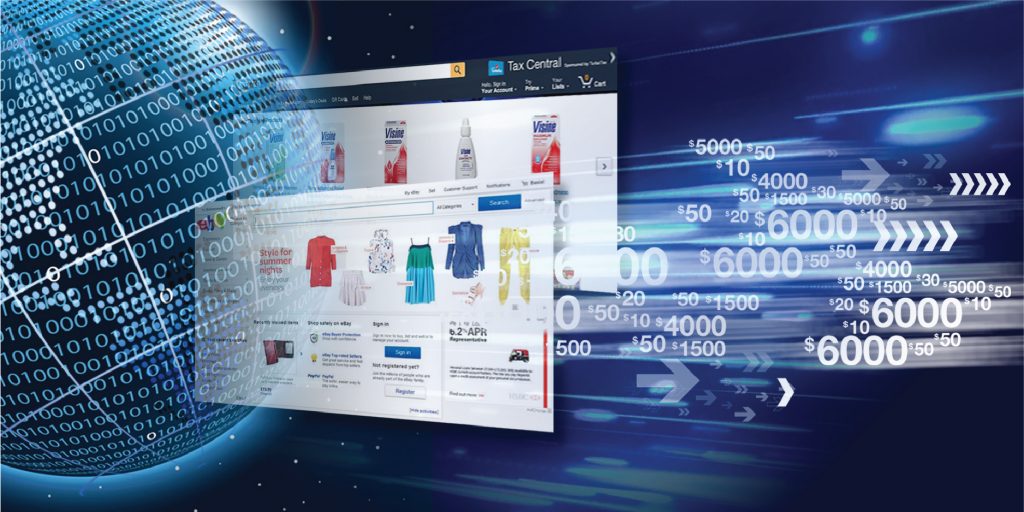 Online Product Data Extraction from Ecommerce Stores
In last two decades, world has witnessed the evolution of internet from a geek's hobby to a common man's daily functioning tool for nearly anything and everything. Widespread use of internet has not only succeeded in simplifying the day to day functioning, but has also opened up new avenues of possibilities that we could never imagine before. But one sector that's immensely affected is Retail. Earlier it was not an easy task to launch an own online store, find a product to sell, or start an advertising campaign. But with help of web scraping or data extraction facilities, increasing number of aspiring entrepreneurs will be entering the world of e-commerce, as they might not have had these advantages on their side – previously.
"Where can I get new leads?" is the question that gets severe and worries leading retailers & eCommerce players.
There are marketing solutions available for it, but this article is an attempt to share some insights about how web scraping, web harvesting or data extraction can help your business. Web scraping is the process of gathering data with help of a bot that can read HTML code from web pages, searching for specific data, data extraction from images, taking the collected structured and unstructured data and processing it for further analysis and usage. Information gathered with help of data extraction can be categorized as:
Web content – information from web pages and other documents
Web usage – information from server logs and browser activity tracking
Web structure – information from links between people, pages, and other data
Some common uses of data extraction include lead generation, price monitoring from competitors' websites, product catalogue scraping, extract customer sentiment data about the products and many more. There are a number of ways in which web scraping can be used to the advantage of your business. Let's understand with examples:
1. Efficient lead generation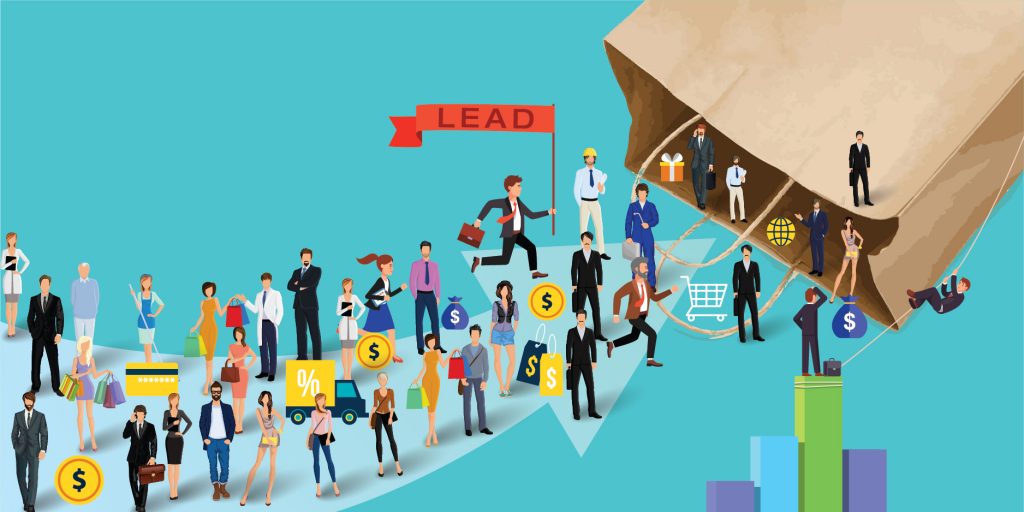 Data Extraction for Increased Lead Generation
Businesses are required to generate more and more leads to not only survive, but thrive in the market. Direct customers or influencers, both of them are considered as lead, and help the company to represent their brand. Searching for leads by you through websites and social media is not a bad idea, but just imagine the kind of time and efforts you will have to put in for doing it manually. So why not delegate it to experts equipped with machines and smart algorithms, while you can focus on strategic tasks of your business.
Web scraping in this age of cutting edge technology is focused at gathering leads contact information from millions of web pages – and that too in squeezed timelines. It's just that your data modeling team needs to take care of certain attributes, to make the search more relevant like, including age, education, job position, geolocation etc.
Upon setting the attributes right, the next step is to start data scraping from websites, publications, Facebook and professional social media platforms like LinkedIn. This should be done to collect contact information and various other details, to be saved in databases, CSV files or CRM – to be accessed by your managers and sales teams. With help of collected details like email addresses of your target audience you are now equipped to send out newsletters, information and invitations for events and product launches, and advertisement campaigns in bulk. But hold your horses, and don't get spammy. Data scraping has given you your database of leads; it is up to you how wisely you convert them to clients.
2. Price optimization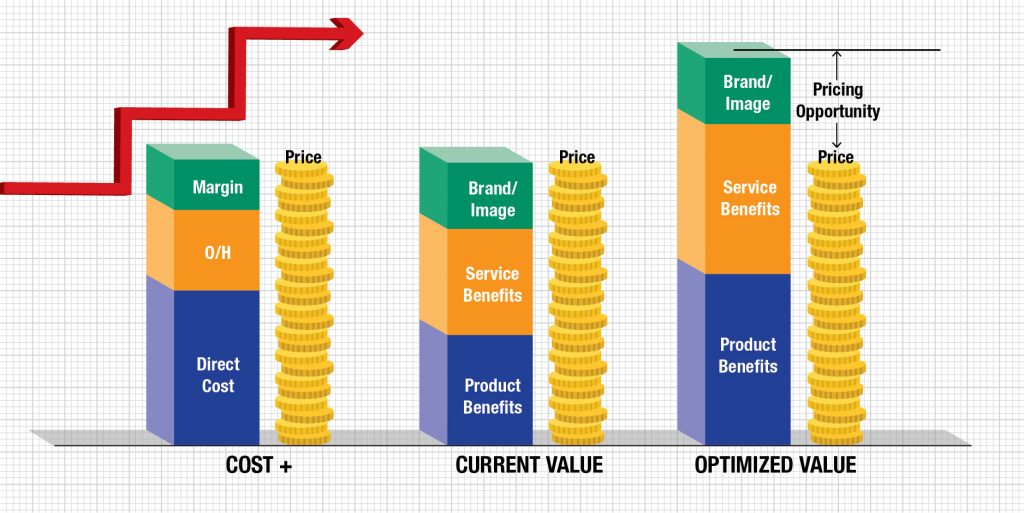 Optimized Price Value = Cost + Current Value
Ask any retailer about the second most challenging aspect of their business after lead generation, and they will say it is price optimization. Etailers or eCommerce stores always struggle to increase the prices without losing customers. But if retailers do not raise the prices, how will they earn profit?
Why retailers should use web scraping to increase profit:
Web scraping keeps retailers posted on any competitor price changes, which helps them to quickly react and optimize their own prices.
Web scraping to track the success of promotions and campaigns of your competitors, to know whether you should be taking a similar dive or not.
How to put web scraping to work at your retail business advantage?
Retailers can walk into a trap if they adjust the process according to the market level. Web scraping helps you by gathering the required information about your customers and competitor behaviour – to change product prices – accordingly.
Analyzing the gathered data to find out what your competitors are missing out on, and gain that competitive edge will help immensely.
Data gathered through web scraping, once analyzed, helps in creating better offers for the customers – as compared to your competitors. Simultaneously, with help of this data, eCommerce players can improve products, enhance user experience, improvise deliver services, and payment methods too.
Whatever that adds up to positive customer experience, makes the raised or increased price look more grounded.
3. Understand what your customers want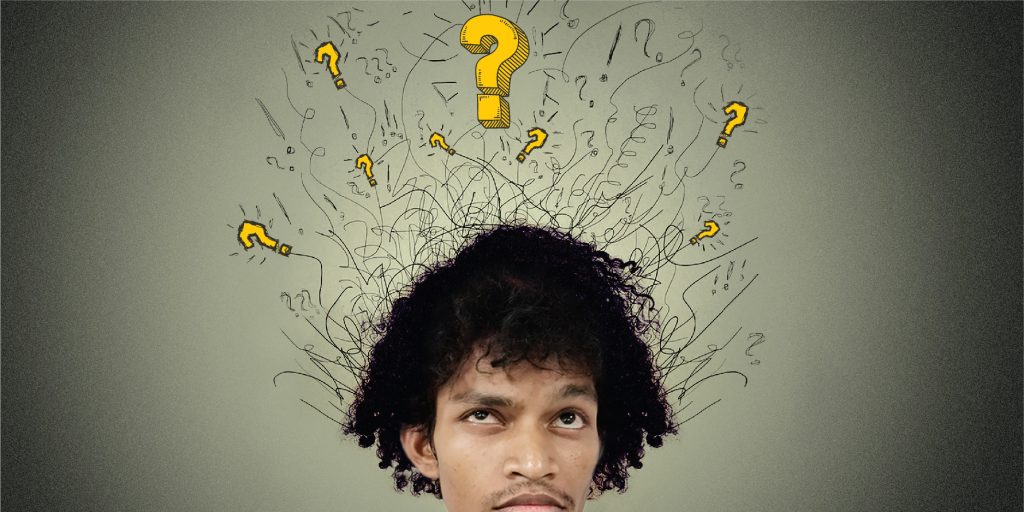 Identify Customer Needs and Sentiments about Products
Retail & ecommerce landscape is shifting dramatically. On one hand where retail web scraping techniques and technologies would make the entry of entrepreneurs easy into the market, it also will immensely increase the competition among retailers – again making a tough task for new comers to make way. But for all of them to successfully build a marketing strategy, comprehending both competitors and customers – becomes mandatory.
Web scraping of prices, customer behavior, product reviews, price limits, trends and demands etc provides opportunities to retailers to know how they can improve the services/products. Web scraping streamlines the process of collecting data for aforesaid elements, to be further analyzed for:
Better understanding the demands of your customers, and finding niche customer needs to make explicit propositions.
Collect data of feedbacks and reviews for particular goods and services of your competition to enhance your own products/services and hence the customer experience.
Data gathered with help of web scraping, can be used for predictive analysis of trends, timely change the focus and also to plan future strategies.
Final Word
Whether you are a Fortune 1000 that needs to level up the sales or a startup with some ingenious idea – web scraping or web research with help of data extraction companies always helps. Instead of using contemporary methods, putting at task web scraping and analysis of data collected would save you time and efforts, and help you direct your energy to business development tasks.