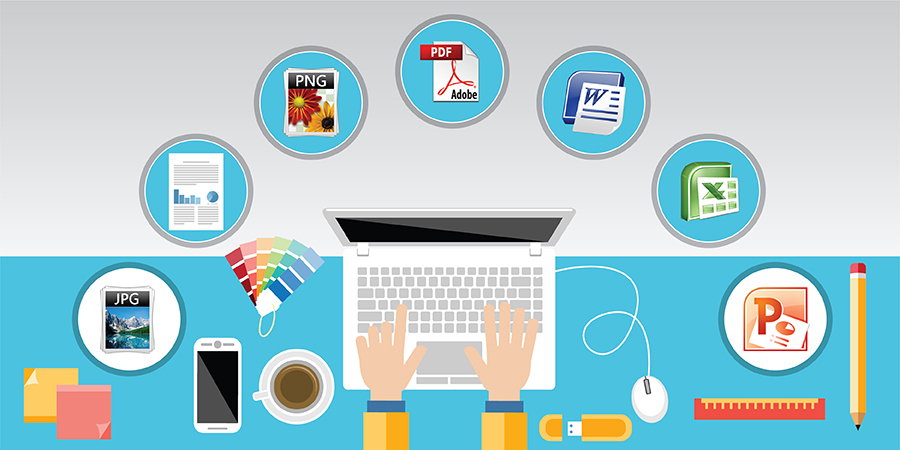 There are numerous data entry service providers in India. But be careful in selecting – ask them about their work experience, team-size, accuracy level, data security & privacy policy, etc. before outsourcing.
Top 10 key points to select the best data entry outsourcing company
Expertise and experience
Level of customization
Pricing
Quality assurance
Use of technologies
Data security
Turnaround time
Mechanisms to track and monitor
Flexibility and scalability
Sample work
Hi-Tech BPO Services stands apart from others. It is trusted by 3,000+ clients across the world for their on-time & accurate data entry service. The company has a strong portfolio of working with diversified domains for their individual business needs.
The prime focus of the company is to assist the clients to achieve business objectives, by catering to all the processes involved in back-office operations starting from web research for data collection, data entry, and data processing, categorization, and validation.
What makes Hi-Tech BPO Services is the best data entry outsourcing company:
Data entry specialists
More than 750+ data entry specialists working across three offshore locations, enter 157 million+ transactions with 99% accuracy every year to support Fortune 500 and other mid-large size companies.
Worldwide presence
Hi-Tech BPO Services has successfully completed 5100+ projects for 3100+ clients. The company's main focus to support the clients in reducing operational costs, focusing on business-critical activities, and gaining competitive advantage continues across the USA, UK, Canada, Australia, Ireland, and Germany.
Value addition to the client's business
Hi-Tech BPO Services provides automated data entry solutions, with cognitive processing, to lower project costs for clients which will help them on long term engagement projects.
Capabilities
Online/offline data entry
Data entry in CRM
Image tagging data entry
Product data entry
Real estate data entry
Document data entry
Data capture from PDF in Excel
Automated and manual data entry
Invoice and billing data entry
Application forms data entry
Feel free to ask about the FREE TRIAL and questions regarding data entry outsourcing.