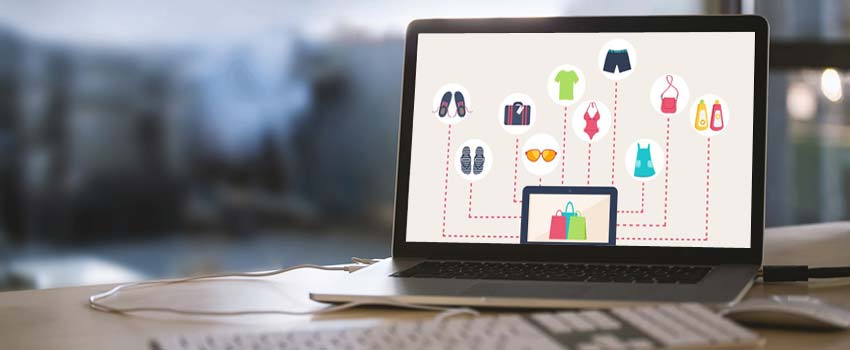 Photographers and photography is not only about clicking or capturing good pictures and images. It is also about delivering high quality results in a timely fashion to clients. To attain this, photographers hugely rely on photo editing and retouching services based in India. Photographers, amateur & professional both, know very well how to take assistance of these eCommerce image editing and retouching service providers, and develop their career as successful eCommerce product photographer.
At first it seems that photographers and photo studios seek help from professional photo editing services for help with small tasks such as photo retouching and photo culling services. However; the bigger perspective of it is that these image editing service providers enable photographers to spend more time, with and for their clients, clicking more quality pictures.
Managing timelines while editing and retouching couple wedding portraits, professional photo albums for a business portfolio, or a kid's graduation shots, is one of the basic virtues of these service providers.
But what about their expertise and experience when it comes to technicalities of photo editing and retouching? This is the most important of all the aspects, as if they are not the experts at what they do, neither will they be in a position to meet the timelines – nor can they help you deliver outstanding results to your clients.
Ecommerce has grabbed internet viciously to make its presence felt across world markets. Product images play a vital role and their impact on eCommerce business is something that we all know of.
Here are some of the points to be considered before selecting the best ecommerce photo editing company:
1. Size and zoom of ecommerce product images
How would the consumers verify the authenticity of a product on eCommerce website? For this, the size of the product photo has to be sufficiently large enough to provide ample details. Product pictures also needs zoom feature, and hence the image editing and retouching service provider should be equipped with the knowledge of how to do it. Size specifications and especially the trademark signs can and are verified using the zoom function.
2. Color and shadows
Product images on any eCommerce site can get viral, and convert a visit to a sale only if it is striking and elective enough. The image editing service provider should be well aware of the fact that if a particular product has 4 to 5 color selections, then in that case they need to include every option though a roll or in the slide bar to empower consumers with product looks from various angles.
Image editors can back this up with shadow application also for enhanced results. This will also reduce jagged effects caused when the customers try to enlarge the product pictures. Variation in colors is one of the most important aspects to the entire editing process, as no one would want to buy a product looking at a dull image. For this the service provider needs to be an expert to set the color tone expectations right, which matches with that of the consumer.
3. Angled shots & background selection
You as a photographer always try to capture images to have various perspectives to it, so why not give the same kind of opportunity to viewers on an eCommerce website. It works the best with multi-sized product images. Also a clean and unique background will make photos more detailed, exposing the shape and size of a product. Image editing for eCommerce purpose needs expertise and experience, which the service provider should possess.
4. Images that could earn customer favors
Image editing of eCommerce products done by experienced and expert professionals will depict quality, specifications and will earn customer favors. Not to forget that looks impact the purchase impulses, & the customer will depend on product photos only if they look authentic and offer adequate information. Maintained credibility of the eCommerce website with help of genuine results and specifications will work as an added advantage.
Conclusion:
Ecommerce photo editing is all about a lot of talent and experience. Product image is what your online buyers would verify and so the product images on your online store or the eCommerce website cannot afford to dissatisfy them. Consider these expertise and efficiencies, from a pool of them, before selecting an eCommerce product image editing and retouching partner for your online store or website.